Rose City Futsal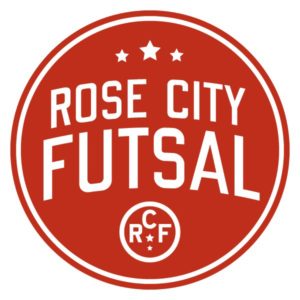 Coaches, Teams, Players, and Families,
Orthopedic + Fracture Specialists (O+FS) is a proud partner of Rose City Futsal, providing medical expertise and services. Services include education, access to 503-ATHLETE services, and preferred clinic visits with our Sports Medicine Specialists. Additionally, we are happy to provide Certified Athletic Training (ATC) Services at Rose City Futsal. This is a drop-in service for evaluation of "new" sports-related injuries. For hours, please check the 503-ATHLETE homepage. If the ATC determines that you require continued treatment or physician evaluation, you will have the ability to schedule an appointment with a specialists at O+F at the time of your ATC evaluation. O+FS and Rose City Futsal recognize the importance of player safety and are committed to ensuring the players are well-conditioned and well-prepared.
About Orthopedic + Fracture Specialists
Orthopedic + Fracture Specialists is the only full-service orthopedic practice on the West side of Portland that offers immediate diagnostics and treatment within one facility. O+FS provides physician consultations, surgical and non-surgical procedures, EMGs, MRIs, X-Rays, physical and occupational (hand) therapy, and athletic training services. The Specialists at O+FS are heavily involved within the local community and provide medical coverage and services to a number of area high schools and club/league teams such as the Rose City Futsal.
What is 503-ATHLETE?
Is it a phone number? Why, yes it is! However, it's so much more than just a phone number. 503-ATHLETE is a dedicated sports injury hotline for immediate orthopedic injury and fracture care. This is our promise hat we will provide you access to care within 24 hours of your call (M-F) by an orthopedic specialist at your community orthopedic clinic.
In addition to being an immediate access to orthopedic injury and fracture care by a sports medicine specialist, you will see a strong presence of 503-ATHLETE in the local community as it's one of our strongest community outreach programs.
To make an appointment with a Sports Medicine Specialist, call 503-ATHLETE.