503-ATHLETE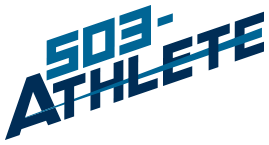 Taking Care of You + Other Athletes
WHAT IS 503-ATHLETE?
503-ATHLETE is a dedicated sports injury hotline providing you immediate access to orthopedic injury and fracture care from the Specialists in your community. If you have suffered a sports injury and are in need of immediate care, call 503-ATHLETE to help you get back to your sport of choice!
EDUCATION PROGRAMS
These Education Programs have been carefully developed by the Orthopedic + Fracture Specialists to increase body awareness and reduce the risk of injury in athletes. Call 503-ATHLETE if you would like to implement an education program with your team!
TEAMS WE SPONSOR