Education Programs
A physician's continuing professional development is critical to keeping up with advances in Orthopedics and with changes in the delivery of care.
Orthopedic + Fracture Specialists hold education seminars to help physicians and other healthcare providers maintain, develop, and increase the knowledge, skills, and professional performance and relationships they use to provide basic Orthopedic triage services for patients.
Check out the News section to know when these are scheduled or contact our office if you have a specific need for an Orthopedic presentation to your group or organization.
Athletic Training Residency Program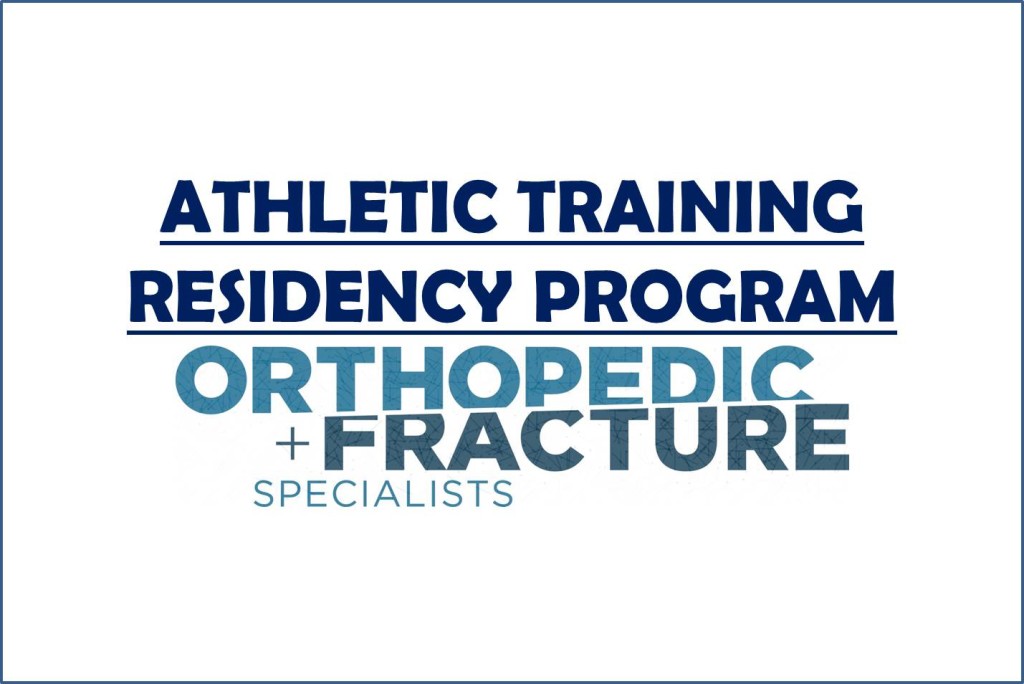 As of January 1, 2018, Orthopedic + Fracture Specialists will begin accepting applications for a position in the 12-month Athletic Training Residency Program. Located in Portland, Oregon, Orthopedic + Fracture Specialists created the program to advance the knowledge of musculoskeletal clinical evaluation and diagnosis of certified athletic trainers.
The Athletic Training Residency Program at Orthopedic + Fracture is designed to incorporate the resident into the every-day clinical functions of our organization. You will assist our physicians in diagnosis and treatment of orthopedic conditions as a member of our team. You will also learn how to promote the athletic training profession within this emerging setting through research and by developing as a leader within the organization.
Applications will be accepted through March 19, 2018.
For more details and to apply, click here.